Holy Comic Book News Batman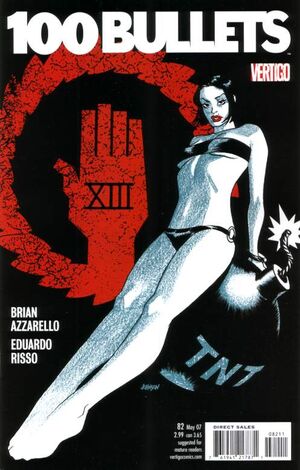 Checking back?
Take a look at this post on the
PW blog
. Scroll towards the end. I have to admit I have my geek on with this one.
Bouchercon mentioned at ComicCon. How cool is this?
DC Comics will be at Bouchercon this fall to roll out the Vertigo Crime Line. That's all I can say at this point. As a fan of both Azzerrello and Rankin, I know this will be an exceptional line. Who else is getting their comic on?? We'll all find out.
Allowing an inspired pool of writers and artists to work within a one book format on tales from the darkside is an impressive piece of management thinking and there's no imprint out there more suited to the task of trying something new than Vertigo, home to both my favorite series and favorite books.